As someone who wear jeans literally every other day in Seattle, I love this staple. It is a piece that nearly all of us own in our closets, and there are so many amazing ways to go about styling them. Whichever part of the world you are living in, it is definitely a staple to be worn from time to time in the year. With so many options making you go crazy, here is a simple blog post featuring, 5 pairs of jeans you can wear and also, a few ways of styling them right!
WHITE WIDE LEG PANTS
White wide leg denim pants are what everyone's wearing lately, and I love it. It is a pair of jeans that will literally never go out of style, and can you imagine the different ways to style this? I can!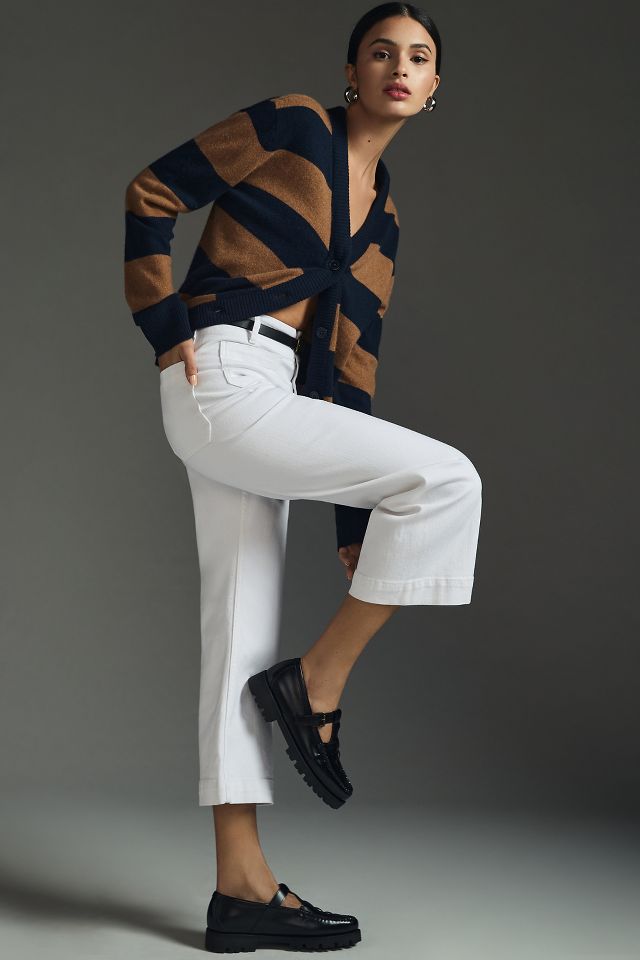 WIDE LEG JEANS
Wide leg pants may not be trending forever, but this pair of jeans can definitely be worn in a 100 different ways. I would recommend opting for the color blue or black as it is so versatile. Available now on most e-commerce platforms, this should be on your list!
COLORED DENIM
Colored denim was a thing a decade ago, and we are back with it along with the added touch of the cut and style. Especially when the jeans come in a straight-cut style like this one from Zara, you got to love it!
PATCHWORK JEANS
Not one I see as an evergreen jeans trend, and maybe not on each woman's wishlist, patchwork denim is trending. There are many options here in terms of what extent of patchwork you want to opt for.
PATTERN JEANS
Jeans with some kind of print on it, is trending! There are so many different ways to go about it, and it is one of the easiest to style. Add on a white shirt to any one of these jeans and it can work wonders!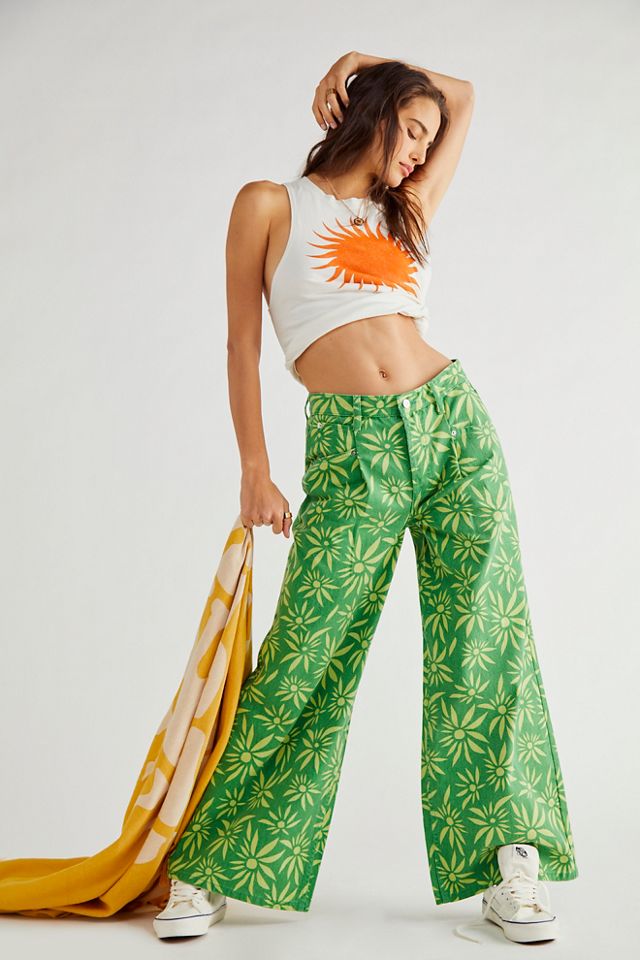 MOM JEANS
Mom jeans are a pair of jeans that will stick around for a long while, and you can find them everywhere. I do recommend getting just the right size in order to get the right fit. That is the most important thing when it comes to jeans!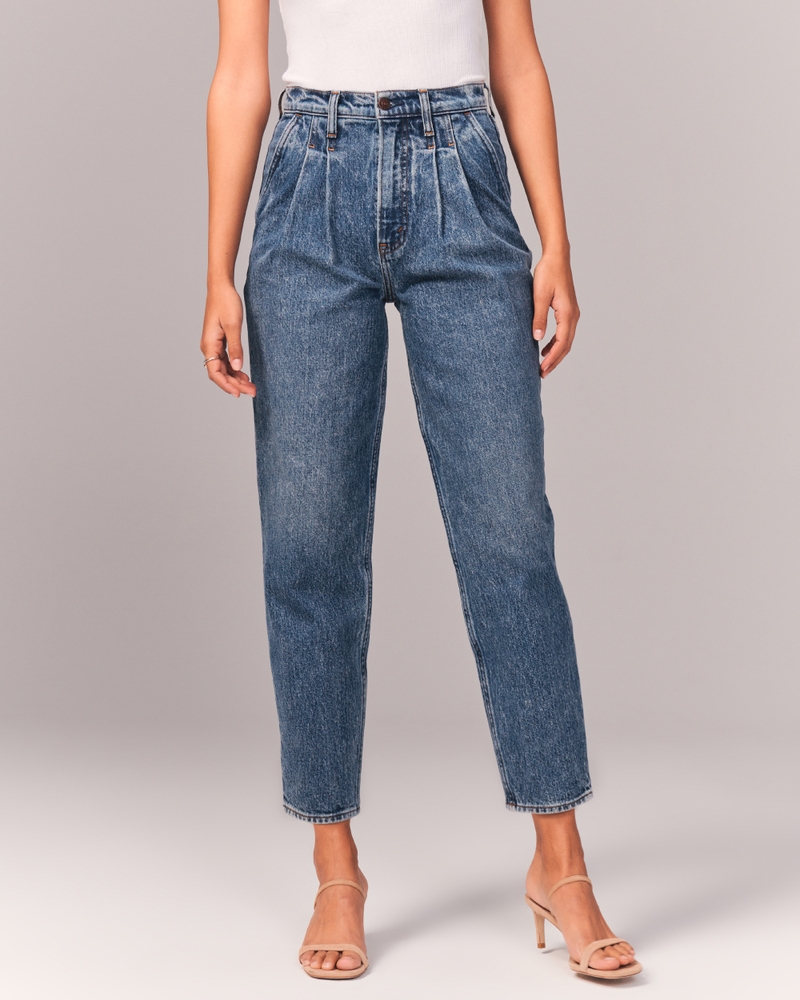 Lots of Love,
Road Dress Travelled x