Holiday season is here and there are plenty of beautiful dresses to choose from, whether you want to wear it for Christmas or New Year's. Whether or not you end up spending this year's holidays with your friends and family, it still calls for a reason to celebrate and dress up well. Here are a bunch of beautiful dresses that I came across, you can probably choose this holiday season.
I'm not going to write much about each one of these dresses individually on this blog post, since it totally depends on your personal taste and the way you perceive what kind of dress that it is you are looking for. Right from maxi dresses, sequined dresses and smock dresses, there is a huge range of options on this blog post for you to choose from. Even if there is nothing that you like from these set of dresses, you can always log on to these websites that host thousands of dresses. It is time to get struck scrolling!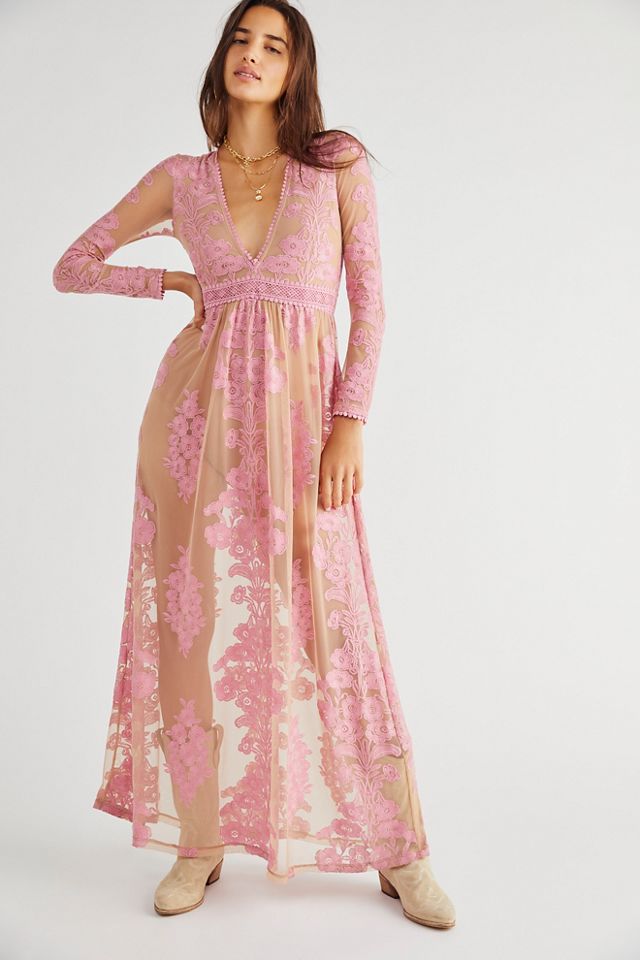 I hope you were able to find just the right dress from these options, if not at least sources online from where you can make your next purchase.
Lots of Love,
Road Dress Travelled x